'Get on Track' Strategic Framework
If you've ever followed the races, you may be familiar with the stages of the horse rider's journey as they thunder around the racetrack.
These form a simple analogy for the stages of the 'GET ON TRACK' Strategic Framework – 5 key areas that will grow your operation and make it the club or business of the future.
You could be at any phase of this business cycle – it doesn't matter. Carmalk Consulting works with you to keep you on track and focused on the finish line and beyond.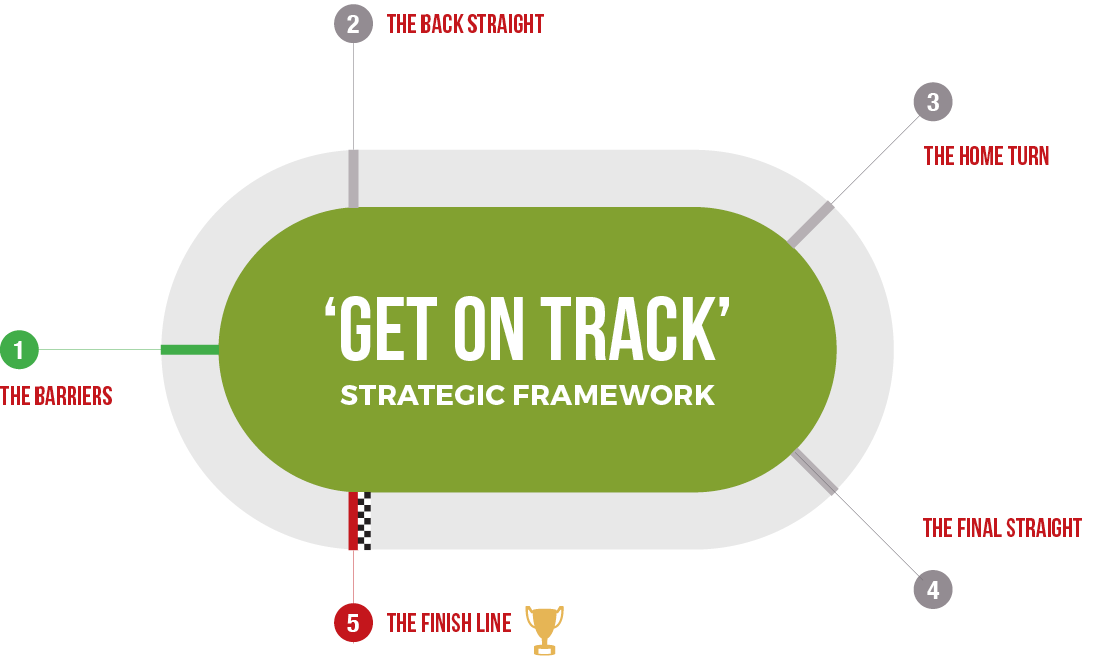 DOWNLOAD the brochure now!
Totally free, no obligation and your private information is safe.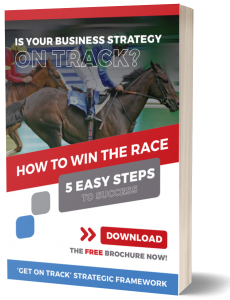 Contact Information
Adam Carter | Carmalk Consulting Chief
M: 0400 761 700
W: (07) 3869 2573